Geography
Intent, Implementation & Impact
At Willowpark, we strongly believe that high quality geography teaching offers our children the foundations for a greater understanding of the the world, as well as their place in it. The Geography curriculum at Willowpark enables children to develop knowledge and progressive skills that are transferable to other curriculum areas and which can be and are used to promote their spiritual, moral, social and cultural development. The aim, ultimately is to allow children to know more, remember more and understand more.
Geography is taught in blocks throughout the year to enable children to achieve depth in their learning. Within the curriculum we have identified the key knowledge and skills of each area of Geography and consideration has been given to ensure progression across these areas throughout each year group. By the end of Year 6, children will have geographical understanding of locational knowledge and place understanding, fieldwork, human and physical features, enquiry skills and globes, maps and plans.
Our children are provided with as many opportunities as possible for learning outside the classroom, benefitting their educational, social, physical and emotional development.
Within our knowledge rich approach to teaching and learning within Geography, we have placed a strong emphasis on people and the community of our local area.
From this we will ensure that our children are exposed to rich learning experiences both in and out of the classroom that aims to;
Overcome the vocabulary deficit by exposing students to tier three vocabulary regularly and ensuring understanding of these words in context.
Develop the use of geographical language and vocabulary through oracy.
Promote collaboration and a developing a sense of enquiry, which encourages students to question and make suggestions.
Build on our students' natural curiosity and develop a geographical awareness of their local surroundings but also that of the wider world.
Create a culture of high aspirations which will allow our students a platform to learn about careers related to Geography in the wider community with specialist skills and knowledge, ensuring the that they are well prepared for the next steps of their education.
Develop an interest in the past and an appreciation of human achievements and aspirations.
Instil and understand the values of our society and how we can protect our environment and world for years to come.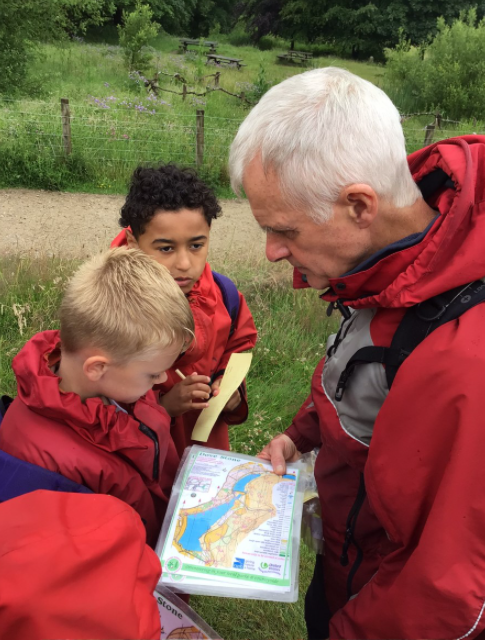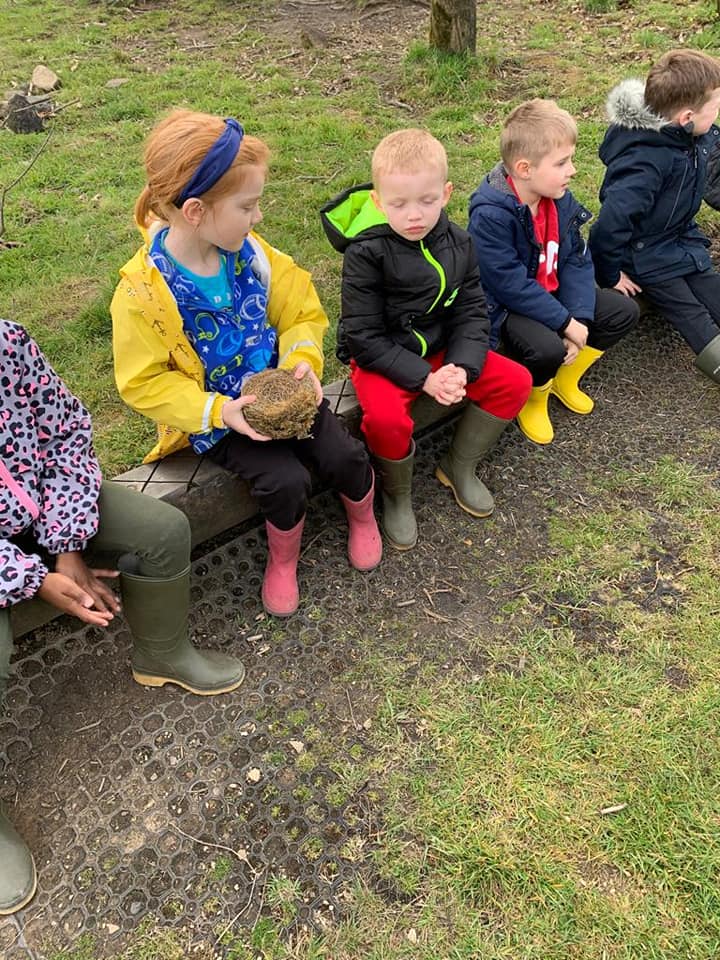 Key Documents
Geography skills and progression document
Intent, Implementation and Impact document