{SECTION_MENU}
Diversity, Equality & Inclusion
Autumn Term 1 - 2021
Throughout the Month of October, we have been learning about Black History Month across our school. We have held assemblies, both whole school and in our classes to learn about significant black figures both from the past and in the present day.
Each class across school was then asked to focus on one of these individuals, to learn lots about them and then present what they had learned to the rest of school in a series of special assemblies. Each class was creative, showed intrigue and interest in their learning and was celebratory in their presentations. Fantastic effort Willowpark! #WillowparkWonderful
Autumn Term 2 - 2021
Throughout Autumn term 2, we have been learning disabilities within our enrichment curriculum. We have thought about the types of disabilities that a person can have - some can be seen as they are visible physical disability but some are also unseen and you may not know someone has a disability just by looking at them.
We have shared examples of disability in our assemblies and some children (and staff) who have a disability were really brave and spoke to us about they are affected by their disabilities.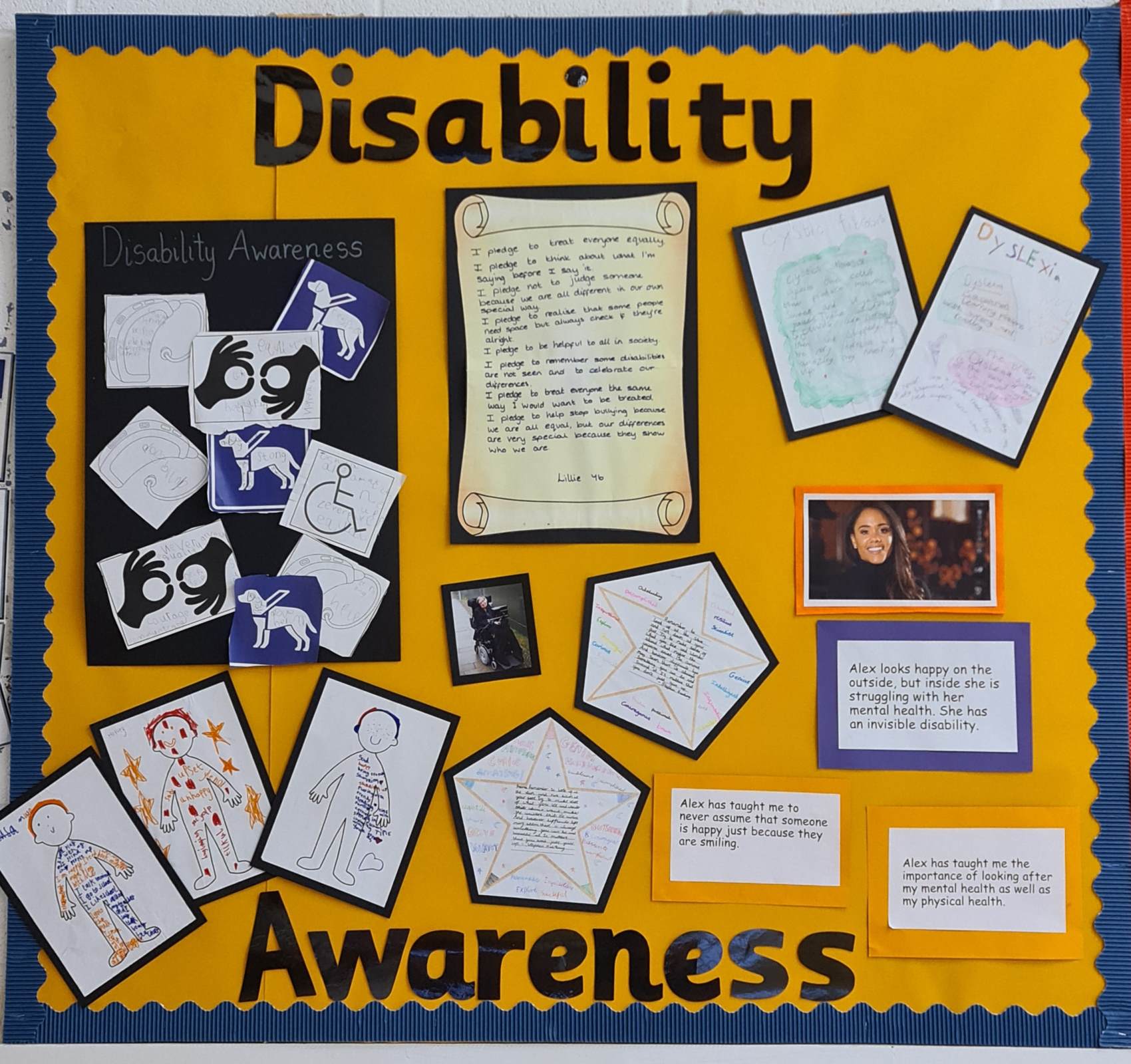 Children in classes across school looked at and learned about several famous and well known faces who have a range of disabilities. Year 2 learned about Alex Scott, a female professional footballer and TV presenter who has recently shared her struggles with mental health. Year 4 learned about the famous scientist Stephen Hawking and his struggles with ALS that caused him to become disabled. Year 6 thought about our roles and responsibilities for treating everyone as equals and each created a pledge about how they would behave now and in the future.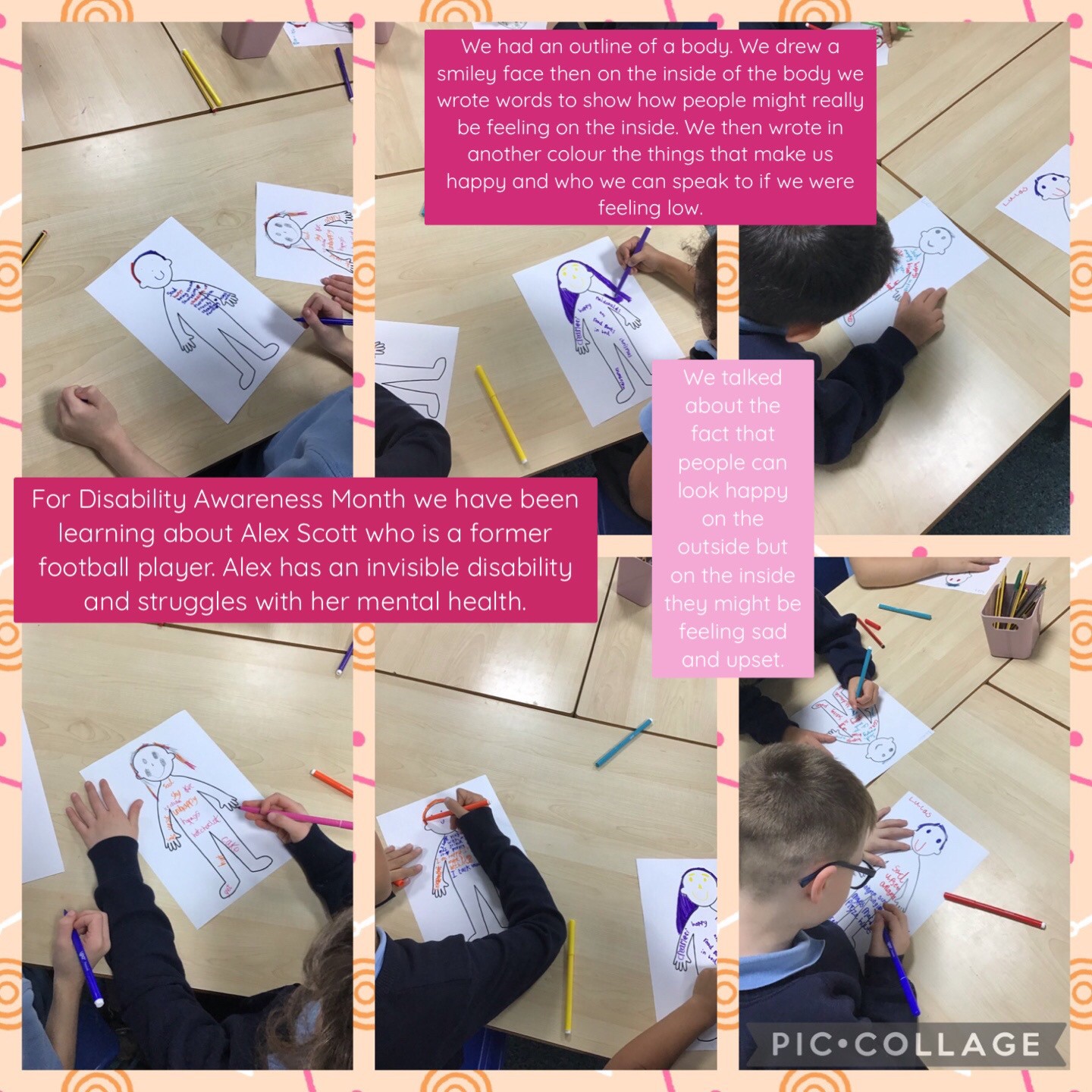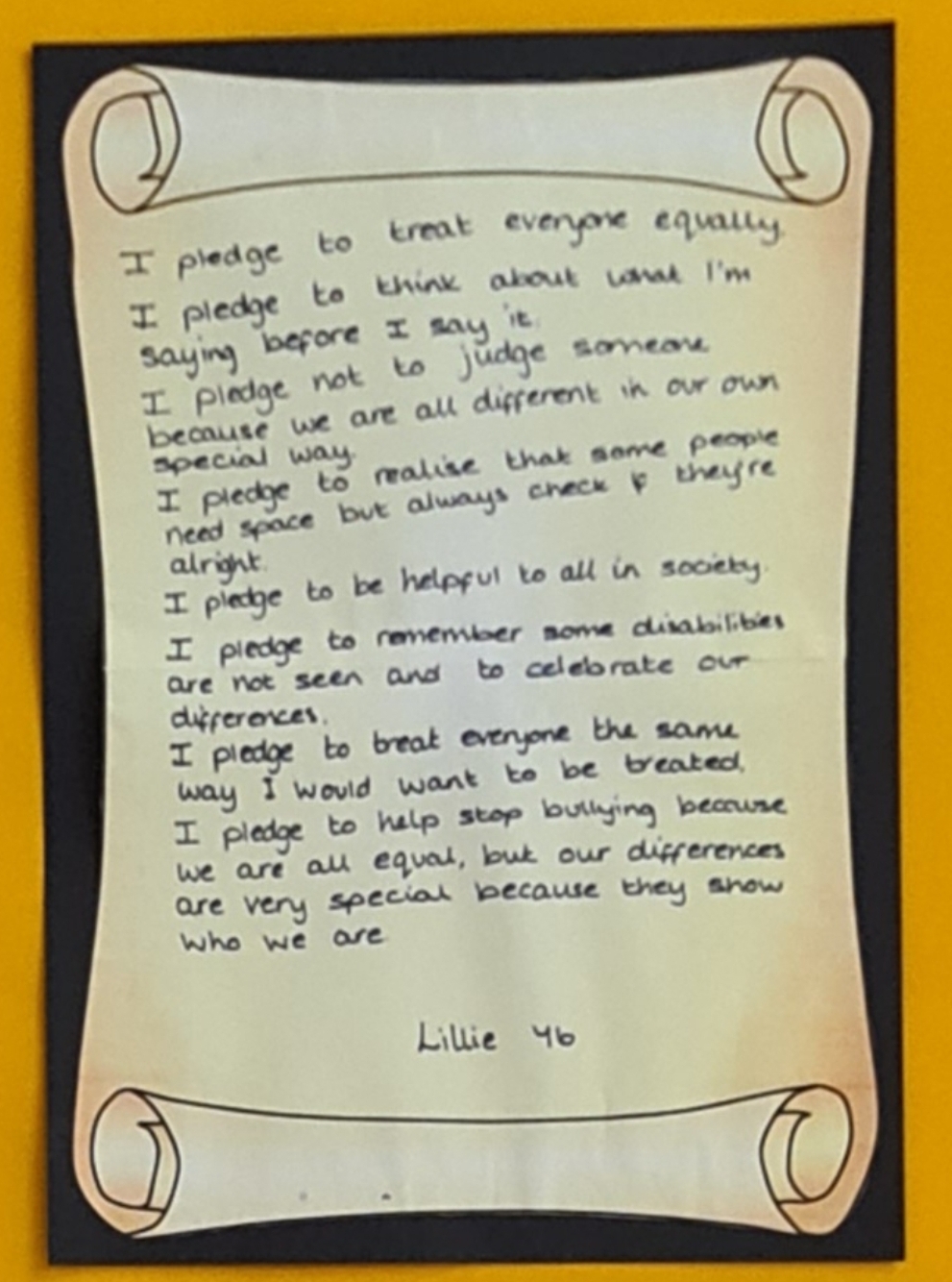 Autumn term - Cultural Art Project - Chinese Art & Design
Children across school have really enjoyed our first Cultural Art project. We have been learning all about China by exploring the artwork, design, themes and colours of their work to learn about their culture and beliefs. The children have used their understanding of the art work of their culture to recreate their own interpretations as a celebration. We think the work looks great!
We can't wait for the next project!