Design & Technology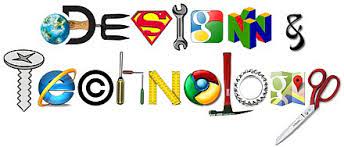 Through our design and technology curriculum, we aim to provide opportunities for DT to be the inspiring, rigorous and practical subject it needs to be. We encourage children to learn through thinking creatively to solve problems both as individuals and as members of a team.
We aim to, wherever possible, link work to other disciplines such as mathematics, science, engineering, computing and art. The children are also given opportunities to reflect upon and evaluate past and present design technology, its uses and its effectiveness and are encouraged to become innovators and risk-takers.
As a school we understand the need to promote in our children their abilities to be resourceful, innovative and enterprising to enable them to be capable citizens of the future. Children are taught that design plays a significant part in our past and in our future and the future of the world.
We give breadth by delivering the knowledge, understanding and skills from the four aims of the National Curriculum:
Develop the creative, technical and practical expertise needed to perform everyday tasks confidently and to participate successfully in an increasingly technological world
Build and apply a repertoire of knowledge, understanding and skills in order to design and make high-quality prototypes and products for a wide range of users.
Critique, evaluate and test their ideas and products and the work of others.
Understand and apply the principles of nutrition and learn how to cook.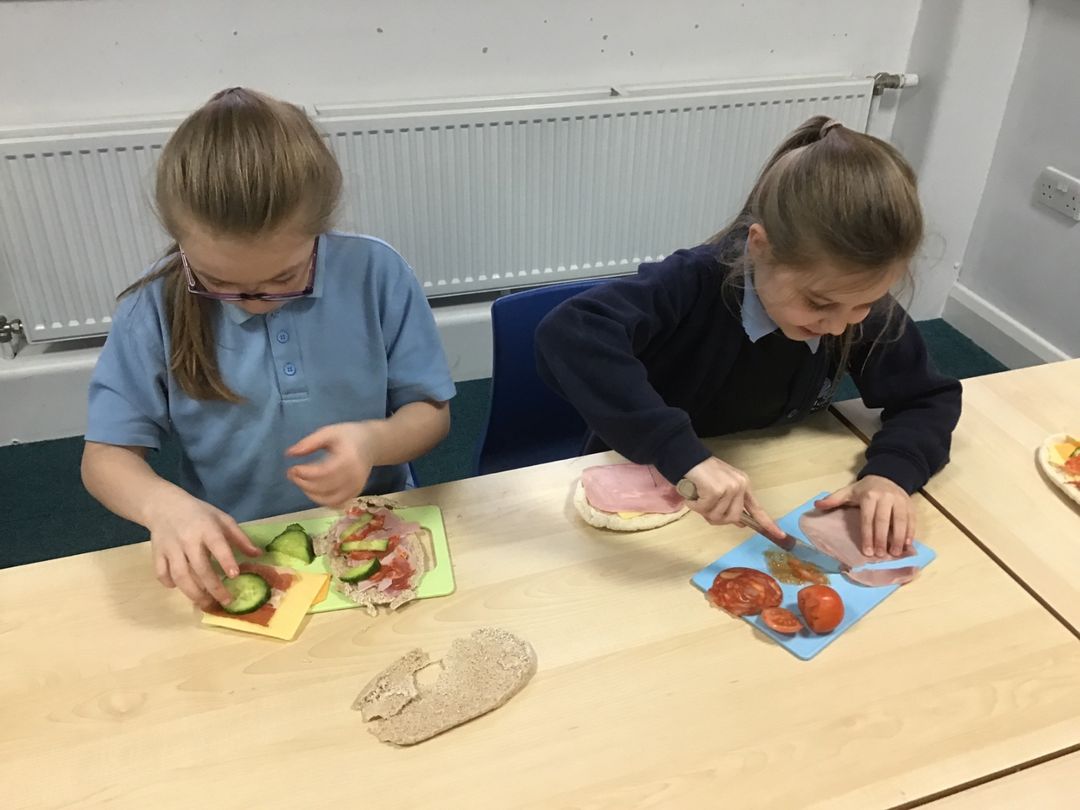 Key Documents
Design Technology skills and progression document