Pre-School
Welcome to Pre-School
Hello, we are Pre-School.
The staff who work here are Mrs Deakin, Ms. Matthews, Ms. Clegg, Ms Meggison and Mrs. Mayes.
We enjoy learning through play in our classroom and we like to do lots of hands on activities to extend our learning and understanding. We have our own outdoor area where we spend lots of time exploring the natural environment with our friends. We particularly enjoy the mini-beast hotel where we like to observe the bugs and creatures inside.
Indoors we make use of our resources to learn through role play, construction and imaginative play.
Come and pay us a visit and see for yourself!
Newsletters
Newsletter - Autumn Newsletter - Spring 1
Our Class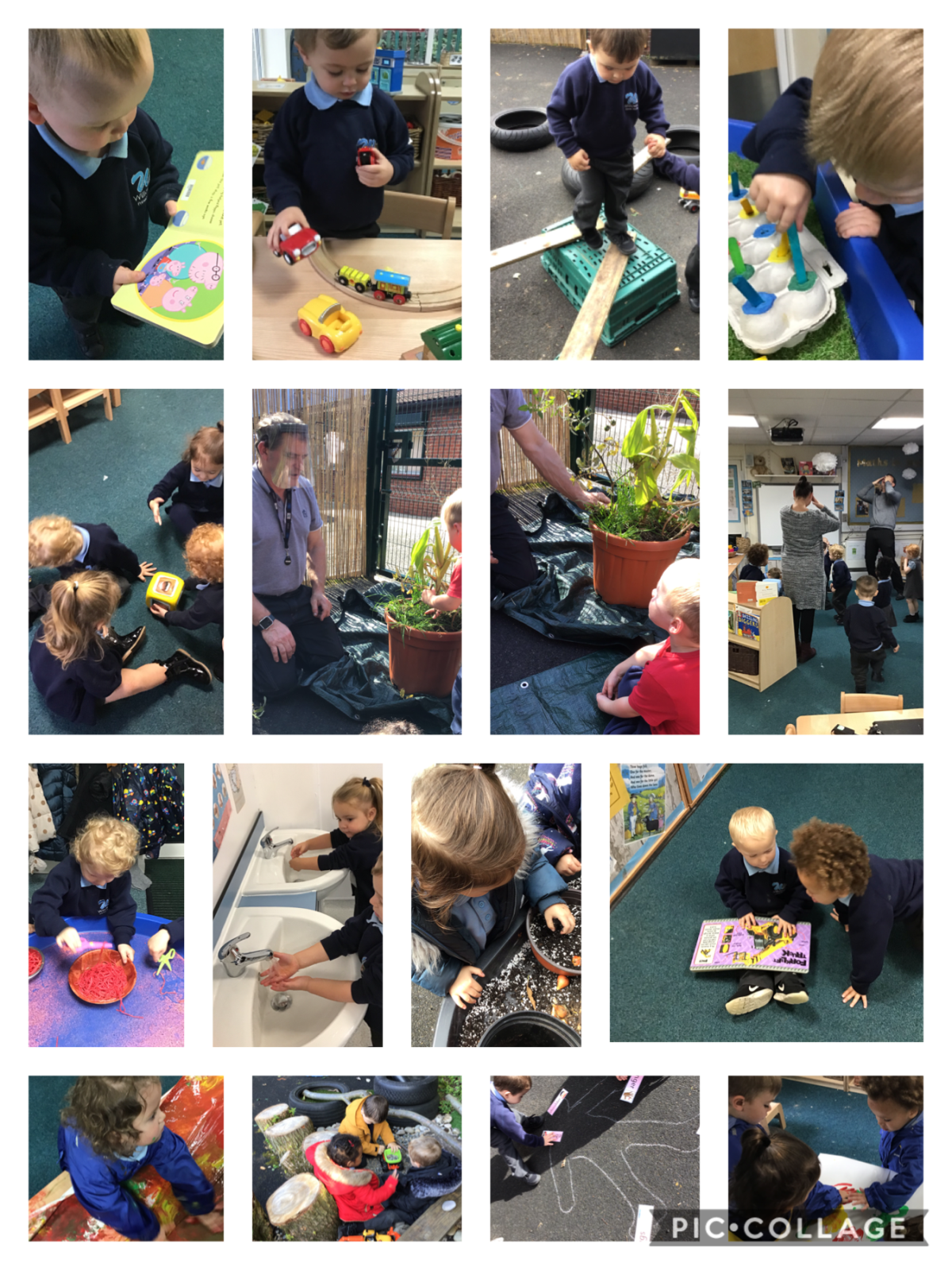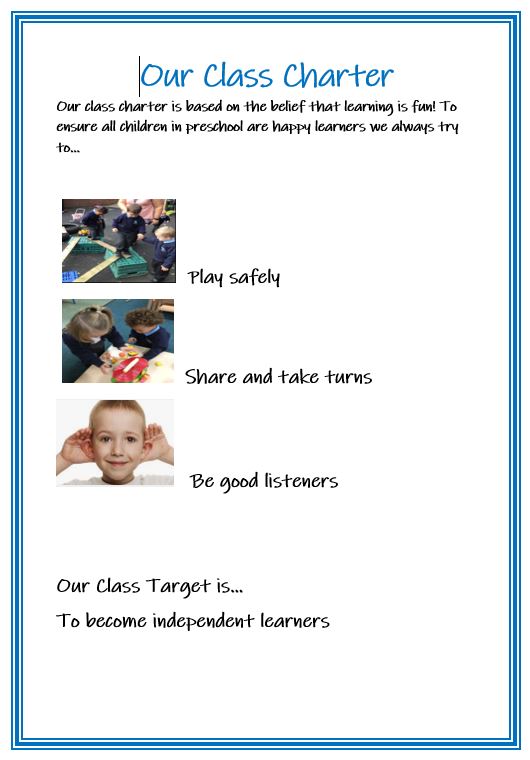 A day in the life of Willowpark Pre-School
Useful Documents
These documents will give you an overview of the curriculum coverage in preschool each term
Spring 2021
Knowledge Organisers - Dinosaurs & Winter
Autumn 2020
Knowledge Organiser - All About Me
Useful Links
Potty TrainingAges & Stages - Speech and Language Preparing for Primary School - Developing Language SkillsManaging emotions