PE, Sport and Activity
Curriculum Aims and implementation
Our aim is to build a PE curriculum that allows children to develop knowledge, skills and vocabulary in a broad range of sporting activities and sports specific skills. Along with this we aim to embed values and transferrable life skills such as fairness, respect and team work and build a firm knowledge of how exercise and activity affects the body in a positive way physically and mentally. Our PE curriculum is based on an enhanced model of Development Matters and the National Curriculum. The subject leader has created progression documents from reception to year 6. These progression documents have been planned in order to build on the skills needed to meet the end of KS objectives in the National Curriculum. Our long term plan is broad and balanced, allowing children to access a wide variety of high quality PE and sports provision.
The long term plan begins by focussing on the fundamental skills such as movement skills in reception and then moving onto skills and activities that can lead to different sports such as netball, cricket, football and gymnastics. Further up school, we start making the links between sports and finally in years 5 and 6, it becomes more sport specific as prepare children for sports they are likely to encounter at high school. Over the course of the 7-year programme children are given plenty of opportunities to build upon prior knowledge, allowing children to know more, and remember more. Also, the progression model is designed to build upon sport specific skills over time, one example being the progression from throwing and catching in reception and KS1, to netball in LKS2 and finally to basketball in UKS2.
Children will be given plenty of opportunities to take part in competitive sports throughout the year, based on the sports that we practise in school. We use GETSET4PE as our PE scheme in order the develop teacher's CPD. Teachers are encouraged to use this, alongside their professional judgement when planning their lessons. This scheme serves as an assessment tool but also gives teachers lots of guidance when planning sequences of lessons. Provision is enhanced through the use of the Sports Premium Funding and are covered by the 5 key performance indicators.
PE teaching at Willowpark is taught using the GETSET4PE and also teacher's own expertise. This is firmly in line with the National Curriculum. The scheme is used to give teachers lots of exciting ideas to use when teaching PE but Teachers are able to adjust and change lessons to suit the needs of their classes as they would for any subject. Each class has access to 2 hours of high quality PE/structured physical activity every week. Children are given the opportunity to practise skills in a variety of ways and each lesson builds upon the previous skills, allowing them time to embed it and apply it in a range of contexts. Different skills are recapped throughout and across the years, each time they are being built upon; allowing children to know more and remember more. Year 4 receive weekly swimming lessons. These lessons run throughout the whole year. This means that children have the best opportunity to meet the swimming requirements as they have the whole year to learn, practise and apply the skills needed.
We offer a wide range of sporting after school clubs. Clubs will range from Dream big dance, Oldham Athletic and other outside agencies. These clubs are usually paid for by school and they provide children with access to a wide range of sporting activities. These activities are chosen by The PE leader and also in consultation with the Sports leaders at the beginning of each term. A range of inter and intra events run throughout the school year, giving children opportunities to take part in competitive sports.
Assessments are based on teacher assessments and are recorded on GETSET4PE. Evidence of this is shown on GETSET4PE, Seesaw and through pupil voice. Pupils are also given time to reflect on their learning and take part in self, peer and group feedback within the lesson.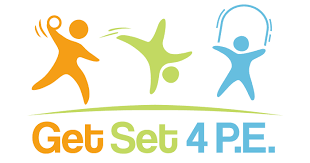 Our PE and Sports Partners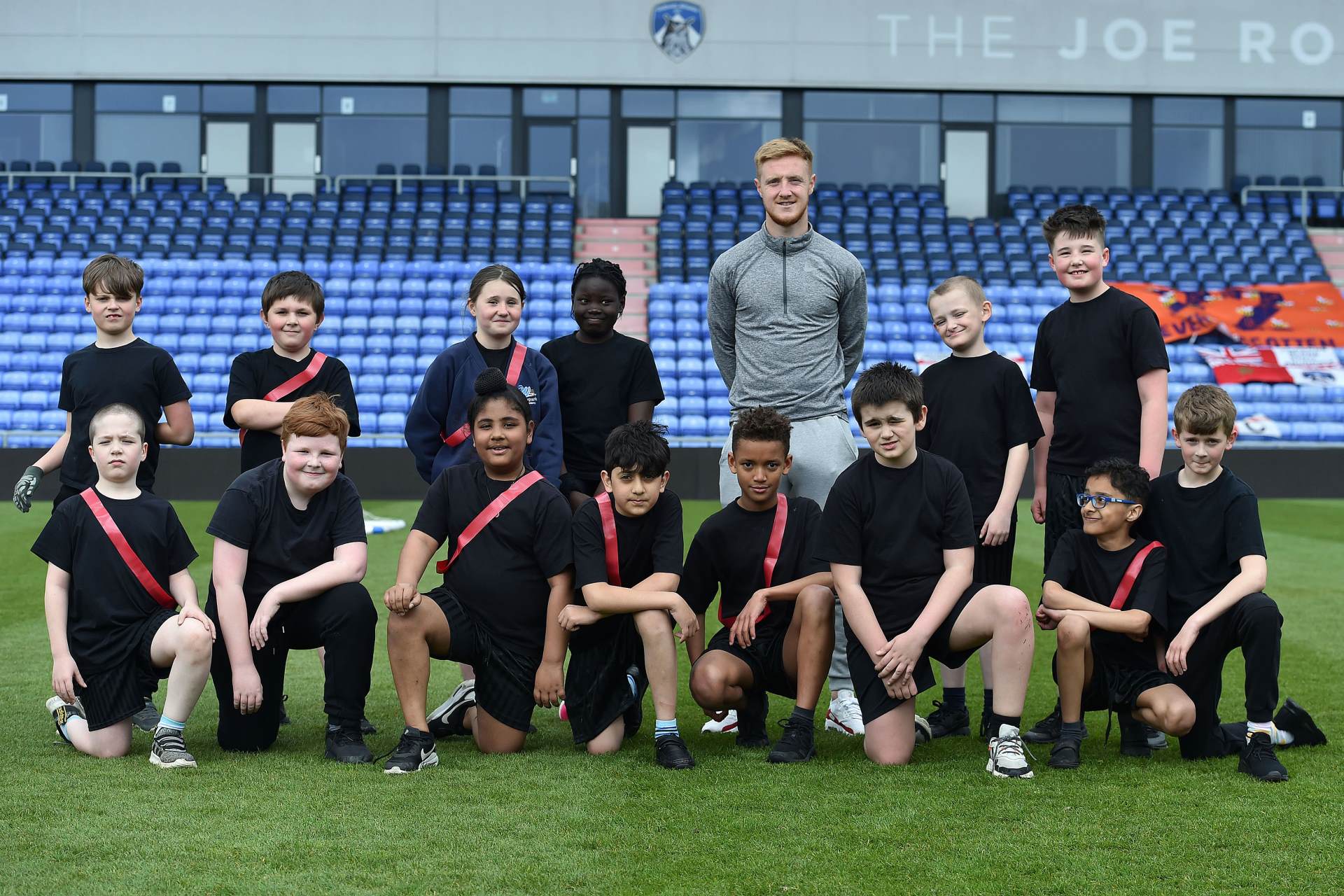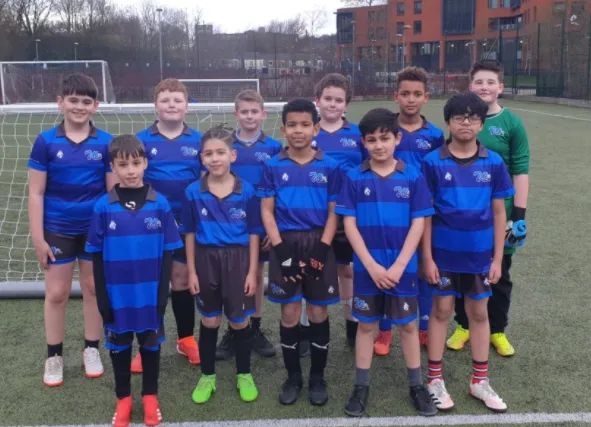 Play on the pitch competition at Boundary Park - home of Oldham Athletic Football Club.
Our wonderful contemporary dancers competed in a dance competition for the first time ever and placed an amazing 3rd place!! Such an achievement!!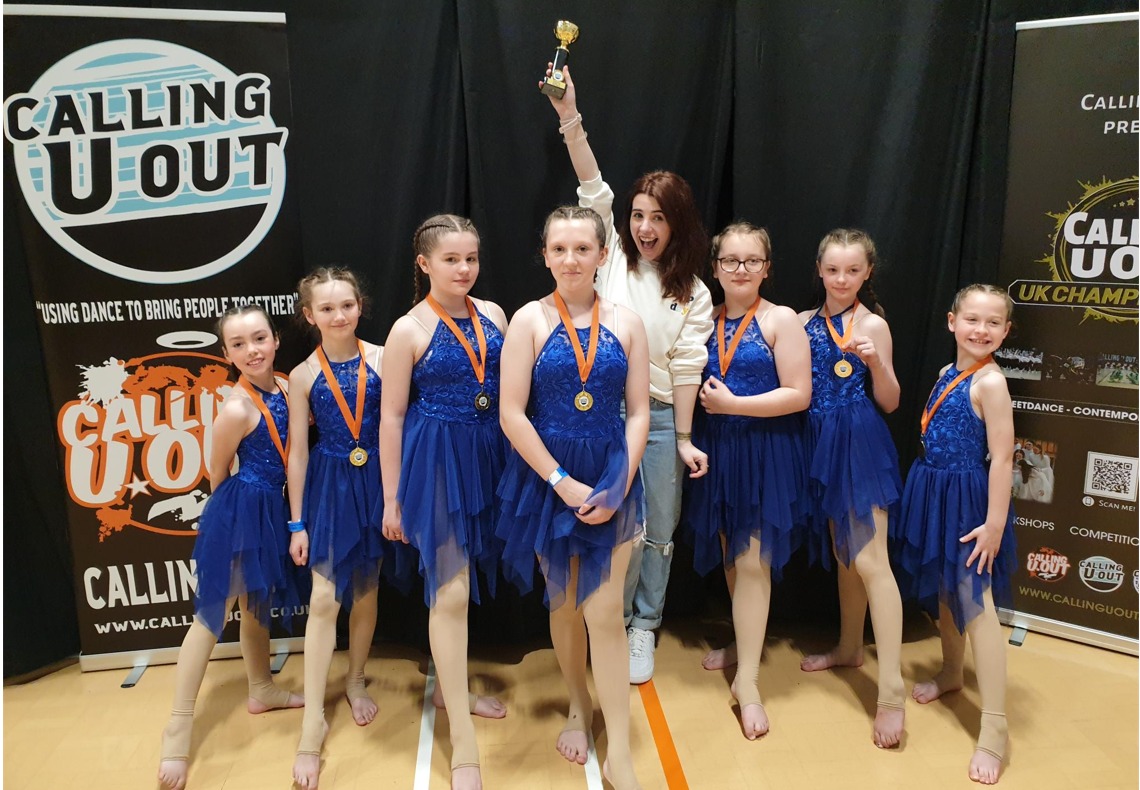 Key Documents