Art & Design
Through our art curriculum, we aim to engage, inspire and challenge pupils, equipping them with the knowledge and skills to experiment, invent and create their own works of art, craft and design.
We want our children to develop their own individual imagination and creativity through being in a school which creates purposeful learning situations to broaden their experiences and knowledge.
During their time at Willowpark, our curriculum provides opportunities for children to draw, paint, print, make sculptures, make collages and use textiles progressively from Nursery to Year 6.
We give breadth by delivering the knowledge, understanding and skills from the four aims in the National Curriculum:
Produce creative work, exploring their ideas and recording their experiences.
Become proficient in drawing, painting, sculpture and other art, craft and design techniques.
Evaluate and analyse creative works using the language of art, craft and design.
Know about great artists, craft makers and designers, and understand the historical and cultural development of their art forms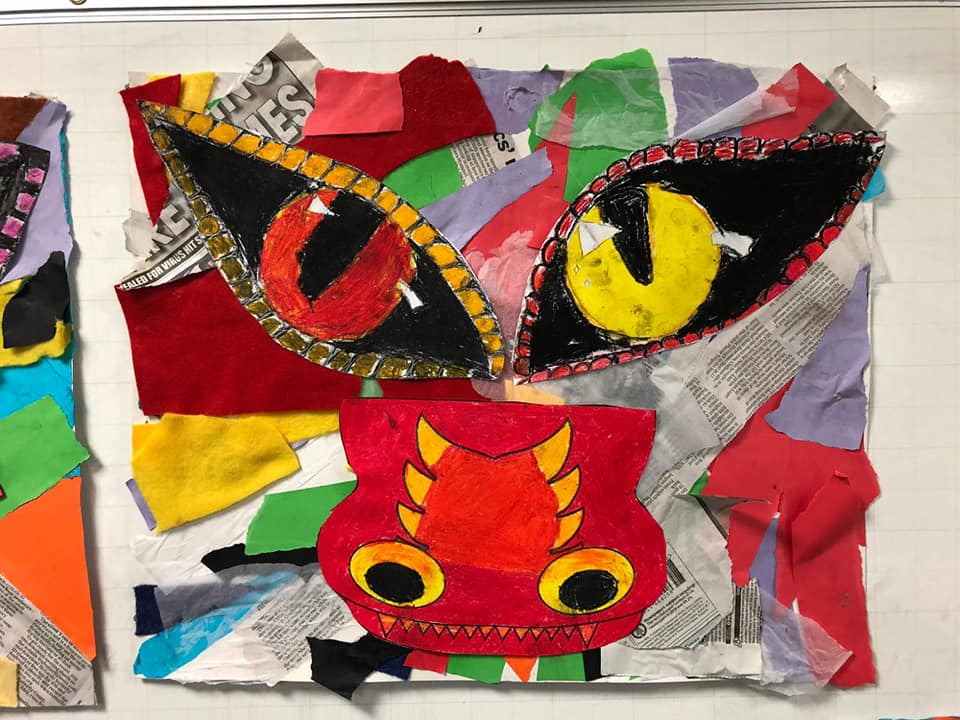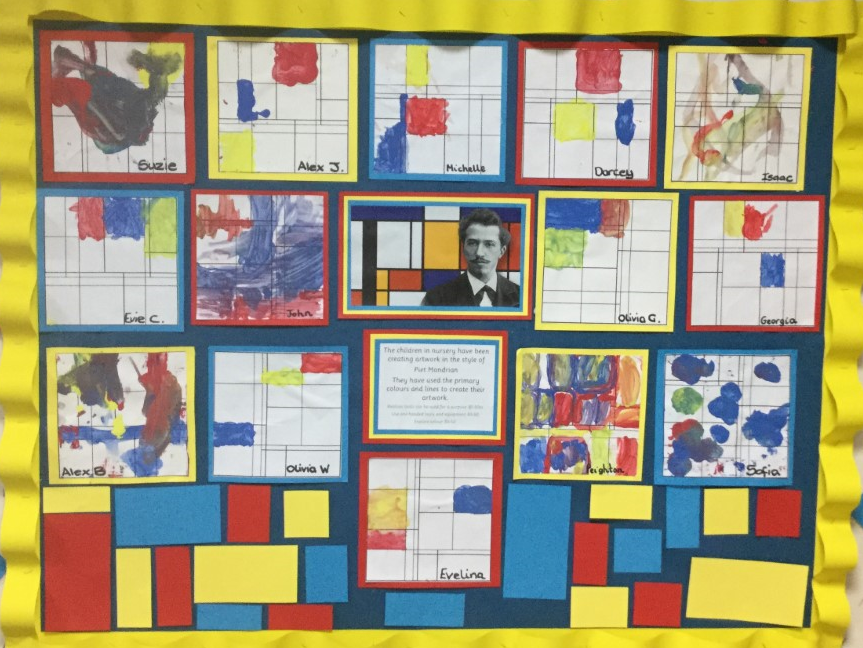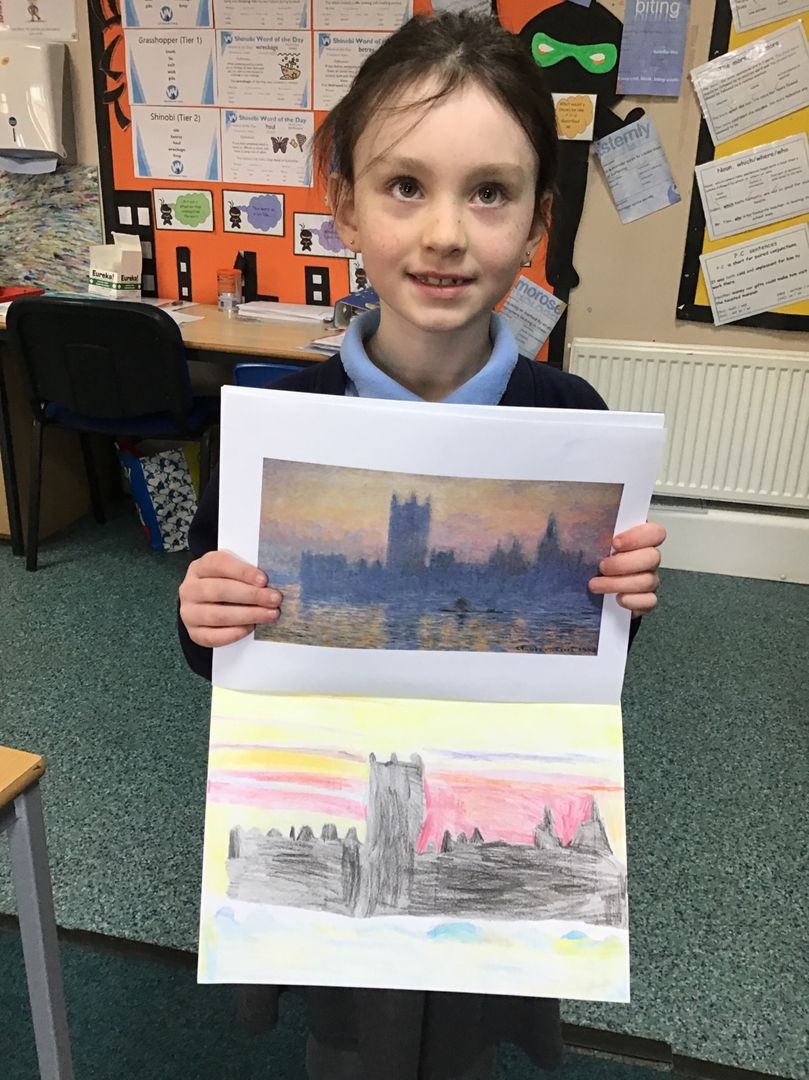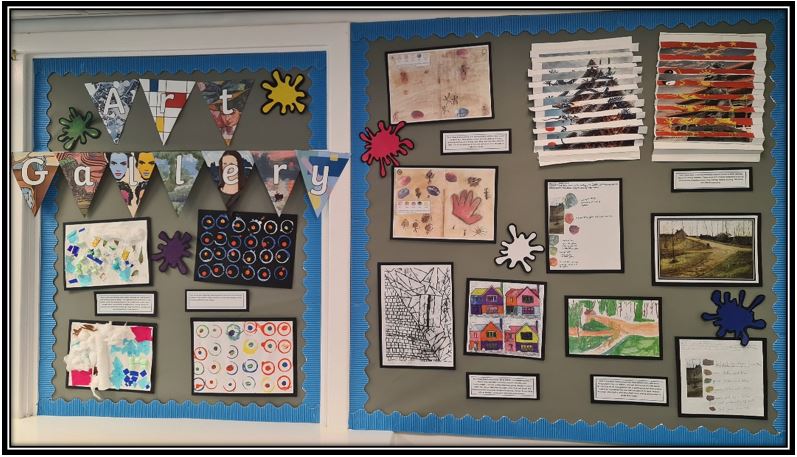 Autumn term Cultural Art project - Chinese Art & Design.
Our pupils have just finished their first cultural art project and have been learning all about China through exploration of their artwork. Children have learned about the themes and colours commonly used in the culture and artwork of China and have used this knowledge to recreate some of their own interpretations of it. Pupils across school have enjoyed their first whole school art project and are already looking forward to the next one.
Key Documents
Art skills and knowledge progression document